Let's Get Started
Stay Connected With Us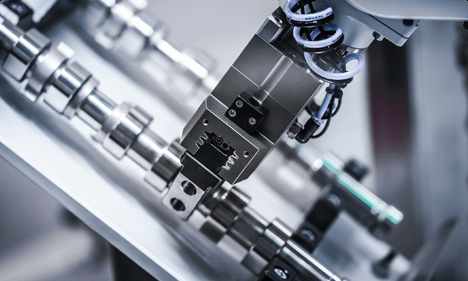 Ask for solutions and prices
Ask more than 15.000 suppliers for price indications, robot solutions, spare parts, or services
Start your automation journey with our digital tools, how-to articles, robot news & fresh market reports
Find robot & automation suppliers & their products in our directory
Find Professions By Skills
A Marketplace Where Suppliers, Customers and Professionals Connect with Opportunities and Services
Search for Professionals and Request to Connect with them
How your business can benefit from MEXO Solutions
Get quotes from robot

Receive solution proposals from system integrators .

Discover your robot business potential

Use our digital tools to get an overview of the automation potential in your business.

Access to fresh world wide market reports

Check out the most comprehensive data source on robot & automation suppliers for a range of countries.

Supplier? Sign up and get in touch with clients

Connect your robot & automation business to a world of buyers.
We made it very simple
Market Your Products & Needs Here. Easy to use & effective all-in-one platform.
Become A Vendor
Plans Designed For You
Latest Articles
Stay Updated With Our News